Back to news listing
Dairy Farmers of Canada is proud to partner with the 2018 Canadian Cheese Awards
January 25, 2018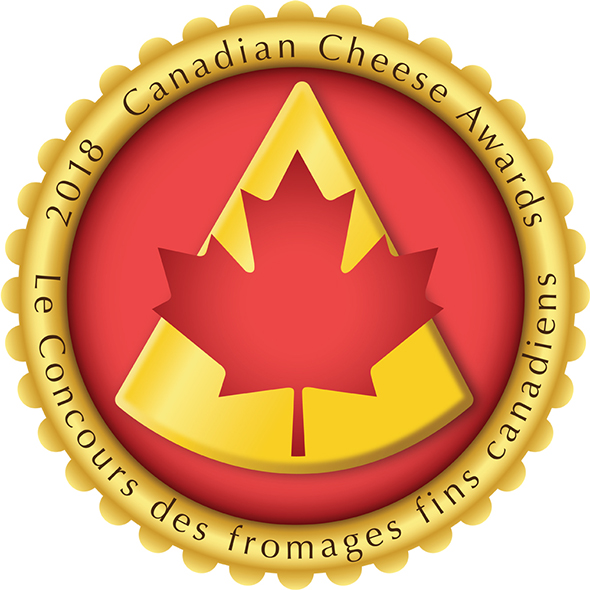 Dairy Farmers of Canada (DFC) is proud to be the Principal Partner, Cow Milk Cheese, of the Canadian Cheese Awards.
DFC has long supported our country's cheese makers and we are excited to participate in the upcoming Canadian Cheese Awards as sponsor of the cow's milk cheese category. Cheese makers who are currently using the 100% Canadian Milk logo or the new DFC Certification Mark of Origin are eligible to compete for the Best Cow's Milk Cheese in Canada award and win a $5,000 cash prize.
Held for the first time in 2014, the Canadian Cheese Awards are now Canada's largest cheese competition; organized by The Great Canadian Cheese Festival, the contest is open to Canadian cheeses made from cows, goats, sheep and water buffalo milk. It is a great opportunity for Canada's world-class cheese makers to showcase their creativity.
The deadline to submit entries is February 16. Winners will be announced June 6 at the Awards Ceremony and Tasting Gala in Toronto. For more information, visit www.cheeseawards.ca.