research
---
April 21st, 2017
Did you know that greenhouse gas emissions from Canadian dairy farms have gone down an average of 1% a year between 1990 and 2012?
Read more
December 13th, 2016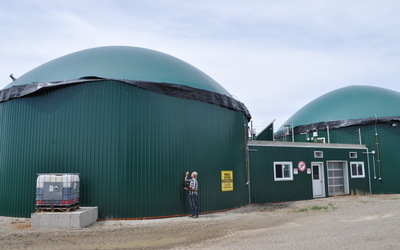 Our family at Clovermead Farms has always been prone to being early adopters of technology.
Read more
February 10th, 2016
Research and education are key to a changing world and industry. Customers today place more and more demands on those who make their food.
Read more

Contribute to
Farmers' Voice
Have something to say about dairy farming in Canada? Why not write a post on Farmers' Voice?
Contact us