Julaine Treur
Julaine Treur is a dairy farmer's wife and a mom of three in Agassiz, British Columbia. When she's not busy with farm and family life, she enjoys writing about Canadian dairy farming on Facebook and her newly begun blog, "In Udder News...".
---
February 8th, 2016
I will not stand idly by when my integrity and the integrity of my fellow dairy farmers is attacked.
Read more
December 17th, 2015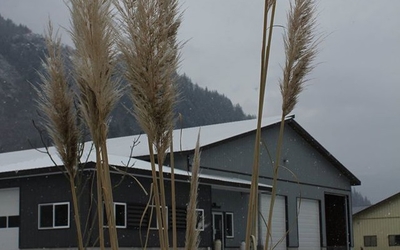 For our farm family, the Christmas season marks the culmination of a long year spent milking and feeding cows, caring for our animals, growing and harvesting crops, and general farm maintenance.
Read more
September 18th, 2014
BC dairy farmer Julaine Treur offers tips on how to "Share Your Story" about life on a dairy farm and the industry in general. She believes we as farmers need to speak up and show where people are wrong or misinformed about dairy farming.
Read more

Contribute to
Farmers' Voice
Have something to say about dairy farming in Canada? Why not write a post on Farmers' Voice?
Contact us